Are you one of those persons who cannot stay quiet, always looking for experiences, till you fall on your bed and then go for the next one fresh in the morning? Then the desert is for you. A wide range of experiences is on display the whole year; we advise you to come depending on where you are coming from. Do you come from a country or area where it often snows? Think about coming from late Autumn till early Spring. Or do you come from a country or area where you usually see no snow? Come from early Autumn till late Spring. You can always come in Summer, but for sure you will not have the energy for the activities.
Events you can attend or even participate
RALLYE DU MAROC – 7th to 12th of October 2022
RALLYE AÏCHA DES GAZELLES DU MAROC – 17th of March to 1st of April 2023
MARATHON DES SABLES – 21th of April to 1st of May 2023
---
Experiences you can have
4X4 tours, either in the desert or even through the whole of Morocco. Wait for our article in this blog about some tour suggestions we may give you.
---
Camel ride, either only 40 minutes or several days if your back or butt allows it 😉 They are friendly animals and usually don't run. Great for adventurers that don't like speed!
---
Quad ride, too dangerous?! No way! There is always a guide to make you feel safe. This might be the right choice if you like speed.
---
---
Buggie ride is also for the speed lovers, but the metal structure above you and the seating bells will make you feel safer. Also always with a guide.
---
---
Motocross if want to imagine yourself in those times in which the Rallye Paris-Dakar passed here. A guide will be there to show you the best tracks you can use.
---
---
Trekking, lonesome not so funny. We can arrange a guide, we don't want you to faint thirsty in the desert. Best hours for it? Sunrise and sunset! Is not only healthier but you will have the best glimpses as well!
---
---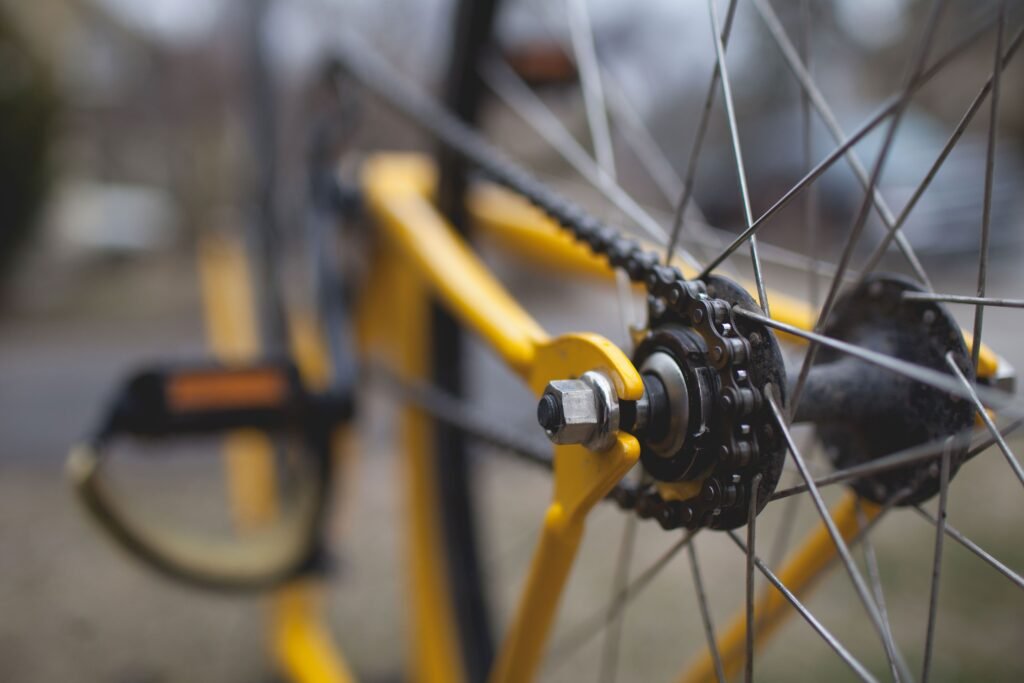 Bike tours, impossible on sand?! Through special wheels, you will be able to drive everywhere in the desert. This might be the most surprising experience!
---
Sandboard might be the most innovative experience you can have. Sliding on sand instead of snow does not require the equipment that contains your movements. Sandboarding will make you feel free, although always with surveillance for security reasons.
---